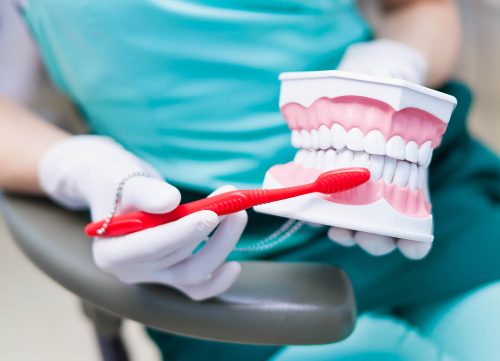 Preventive Dental Care Here in Rochester Hills
Preventive dentistry is the area of dentistry concerned with preventing dental problems before they become costly, painful or both. A large part of preventive dentistry is patient education. This includes learning the proper at-home dental care, nutrition, etc. Another aspect of preventive dentistry is oral hygiene through regular dental cleanings, fluoride treatments, mouthguards & more.
Teeth Cleanings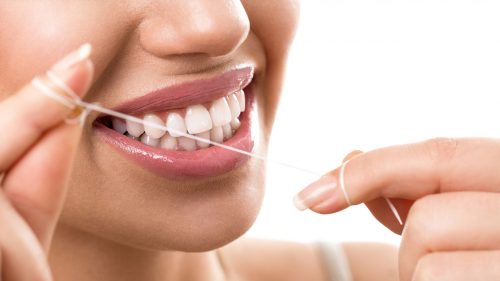 Having your teeth professionally cleaned is about more than a bright & shiny smile. Getting your teeth cleaned at the dentist on a regular basis may be the most important way we help you prevent oral health problems. A professional cleaning at our office is the only way to remove the stuck-on plaque & tartar that is left behind even after you brush.
In addition to flossing & brushing two times a day (for two whole minutes), visiting us at least twice a year for your teeth cleaning helps us catch & prevent common tooth problems, such as tooth decay (cavities) & gum disease. When oral health problems are caught early, they are easier & less expensive to treat & are less likely to cause you pain in the future. At your cleaning appointment, we can also give you tips on your at-home oral care routine, your diet & anything about your smile that you may be concerned or have questions about.
Plus, there's nothing like that smooth, fresh feeling you get after your cleaning! Call Warner Dental Care today for your appointment.
Sealants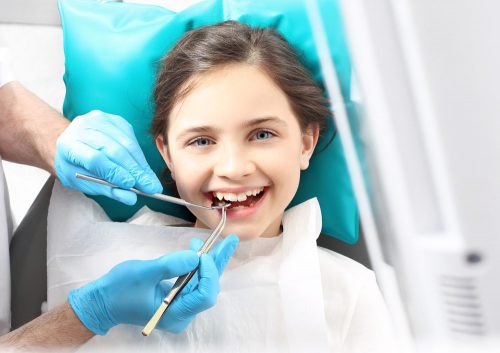 Sealants are highly effective in preventing tooth decay on the biting surfaces of chewing teeth. A sealant is a simple procedure in which Thomas Warner, DDS places a clear or tooth-colored acrylic "coating" onto the surface of the tooth. This effectively "seals" the deep grooves where decay is most likely to begin. This technique is usually done on permanent molars as soon as they have come in enough to be sealed. Sometimes primary molars have grooves deep enough to require sealing, as well. At less than half the cost of conventional fillings & without any anesthetics or drilling, sealants are one of the most important preventive tools Warner Dental Care offers. Call us at Warner Dental Care to schedule your appointment today!
The Proof is in Our Patients

" Rarely do you hear anyone say they look forward to going to the dentist, but dare I say that I do here! Everyone remembers my name even though they must have thousands of clients, the facilities are immaculate, the practitioners are genuinely interested in your life and health, and they offer you warm cookies and other free amenities. I live in Seattle now, but I still schedule a dentist appointment here every year when I come back to Michigan for Christmas!"
"I really hate going to the dentist. Saw Dr Warner for my first time for a dental repair. I was so nervous, not knowing what to expect. Dr Warner and his staff put me at ease as soon as I arrived. The care was superb."
"I have had extensive dental work done over the past 40 years and Dr. Warner and his staff are the best. I don't think there is a better place to go for dental care. And I would have left the same comment without the great cookie."
"I love going to the dentist now! Doctor Warner and his staff are absolutely the best. They are professional and friendly and their work is fabulous! I recommend them to anyone who wants a wonderful dental experience! "
Open Daily For Your Convenience!
Monday: 8:00 am – 6:00 pm
Tuesday: 8:00 am – 5:00 pm
Wednesday: 8:00 am -6:00 pm
Thursday: 8:00 am -5:00 pm
Friday: 8:00 am -1:00 pm